Consulting and engineering in industrial and environmental safety
Tandem HSE offers services and expertise to the global market for engineering, technical office, consulting and training, helping clients to develop their processes in a safe and efficient manner.
We are formed by a team of engineers and technicians in continuous training, to be able to give the best service to the industries as well as to the companies from any sector, in which they use, handle, store or distribute dangerous chemicals, that can generate an environmental impact or risks to people.
Since 1995, we help our clients to develop their processes in a safe manner, respecting the environment, offering our services to the industrial sector.
Our mission is to create high-quality services with an added value and to offer competitive services to our clients in order for the production processes to be safer and respect the environment. We offer concrete solutions to concrete problems. Tandem HSE does not limit itself to the evaluation: we analyze, propose, implement and execute the projects until the end.
Professionalism: we use the best human resources to achieve the best results that guarantee the satisfaction of the client.
Personalization: we serve each client in a personalized way to totally know him and solve his concrete problems in a specific and personalized way.
Coordination: we are your only interlocutor to solve all different kinds of problems, either technical or administrative.
Follow-up: the permanent contact with our client allows us to keep him informed of every decision.
Adaptability: we adapt to the organization and its ways of doing things.
Be the best to satisfy our clients. The tranquility to do things well, without surprises or delays.
The values we promote are:
Quality of the services: offering services adapted to the current needs of the companies, using the best available technologies. Proof of this is the implementation of the management system following the ISO 9001:2015—ISO 14001:2015—ISO 45001:2018 standards.
Professional commitment: ensure professional ethics and confidentiality, as well as participating in sustainable projects.
Corporate social responsibility: working while taking into account the quality of the services, the respect for the environment and the professional ethics.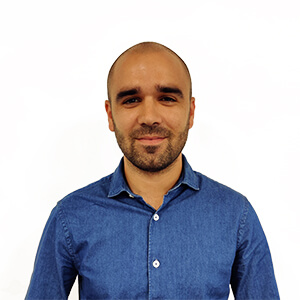 Albert Cano
Technical
Manager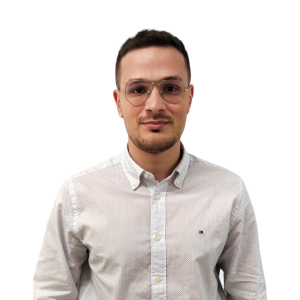 Alejandro Molina
Technical office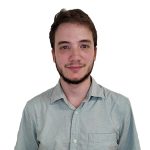 Alvaro Perez
Technical office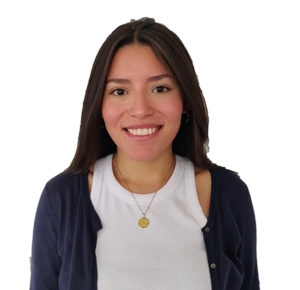 Alessandra Acevedo 
Finance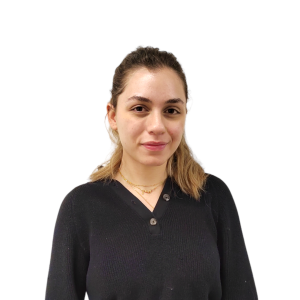 Alessandra Bianchi 
Technical office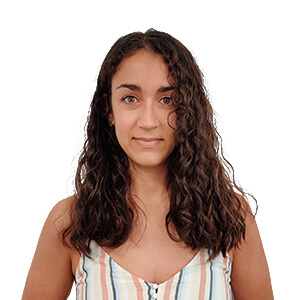 Amaya Mored 
Technical office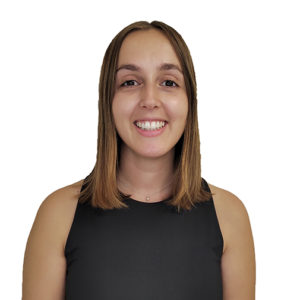 Andrea Ortega 
Consultancy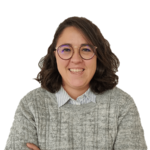 Cristina Sánchez
Technical office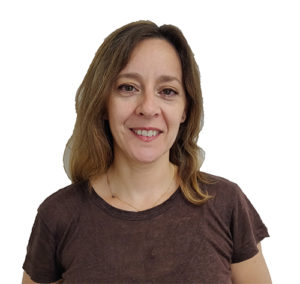 Daniela Vergez
Administration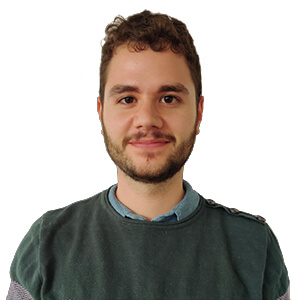 Edgar Arévalo 
Technical office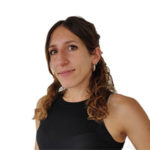 Esther Jimeno 
Technical office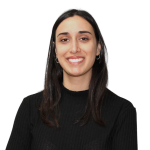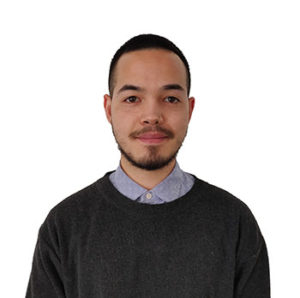 Jesús Castro
Technical office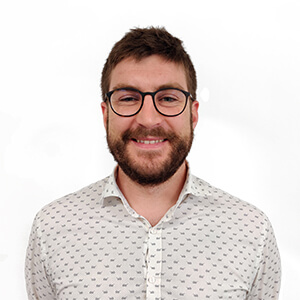 Joan Pagès
Operations
Manager 
QHSE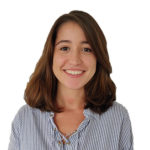 Laura Peña
Technical office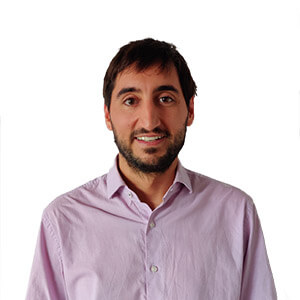 Marc De Gomis
Commercial
Manager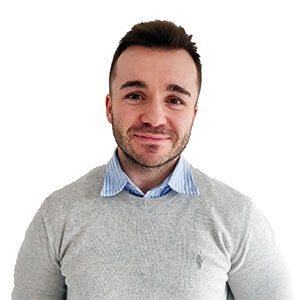 Marc Díaz
Financial 
Manager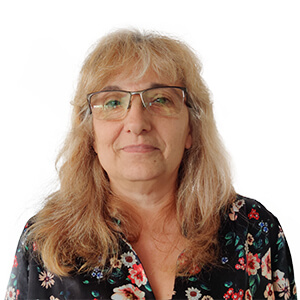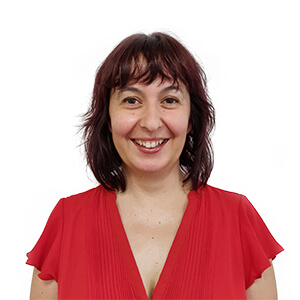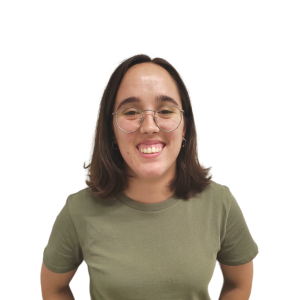 Núria Carreras
Consultancy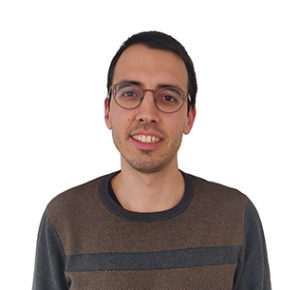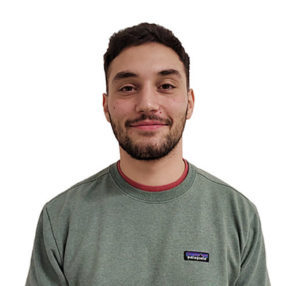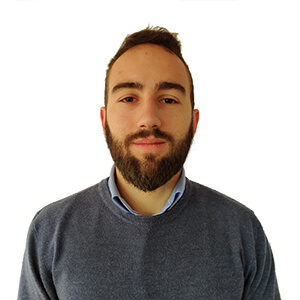 Pol Carreras
Technical office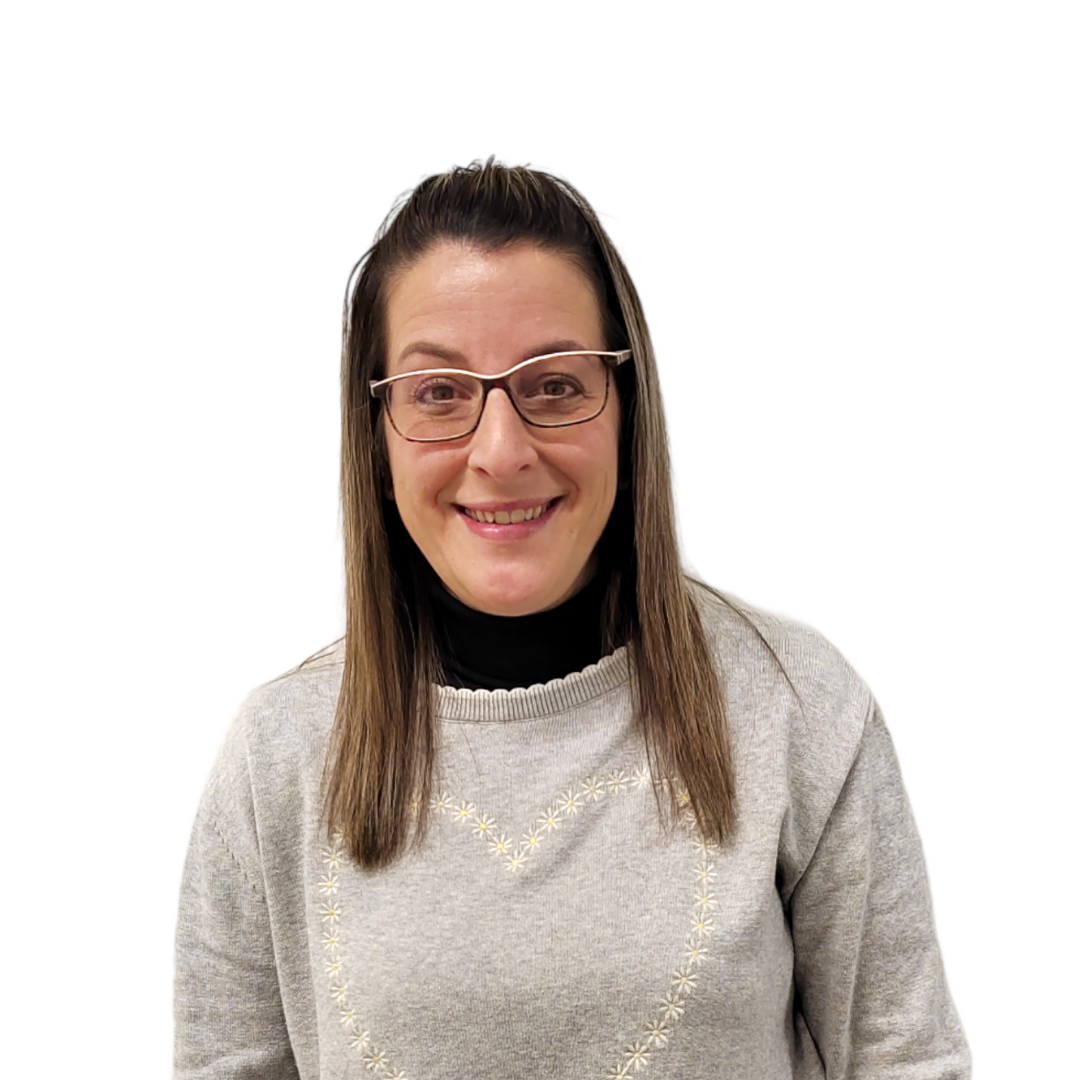 Raquel Romera
Administration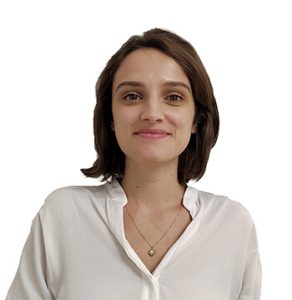 Sandra Zimermann
Consultancy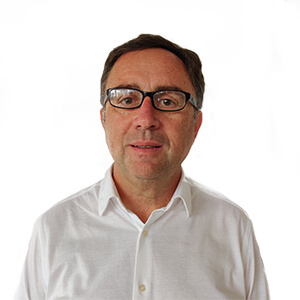 Sergi Carreras
General
Manager
CEO 
ISO Certifications of the Company
View and/or download the following documents from Tandem HSE: